Bali Villas Rental and Sale, BEST DEAL!!!
+62 361 772233
Posted on 29 Nov 2013
When the time comes to have great experience in Bali, you may face the confusion in choosing the place to stay in Bali. As known as, so many villas and resorts offer their competitive price and facilities. Some of them are truly recommended, because the best hospitality, facilities and architecture. But some people may miss something when they book a private villa without consideration. Yeah, you need to know the typical villa you need and also what kind of setting you prefer. You really need to know the budget and what the moment you want to achieve in your villa. Those so many questions will blow your head for so many times before come to Bali. You can consider some tips to know how to choose the best villa for your vacation.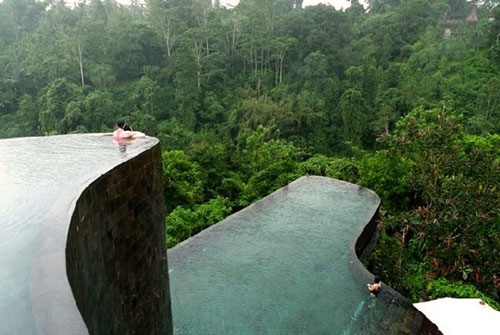 You need to know the moment you want to achieve through your villa choice. Is it only for regular vacation or honeymoon? Yeah, some best private honeymoon villas are spread in some strategic tourism place. Every villa has different characteristic, you may be able to choose the kind of villa that you expect. The perfect villa for honeymoon should consider about the romantic concept, even it can be seen through the view (villa setting), facility, design and interior. The peaceful situation also contributes to create loveable atmosphere and romantic moment itself. In Bali, some of those best villas tend to adopt all exoticism of Bali natural view, especially beaches and terrace view. It depends on where the part of Bali you will stay.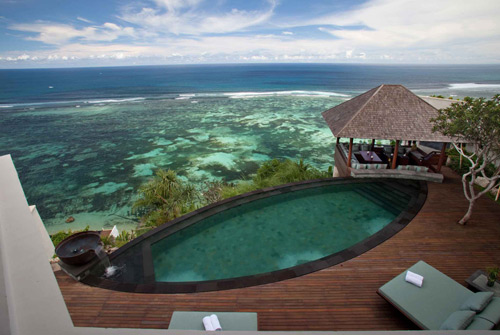 Choosing villa for honeymoon may be so hard, because we consider anything to achieve such kind of romantic things. But, actually the recommendation of villa honeymoon is in Ubud. If you want to visit Ubud for your honeymoon, that will be one of the superb experience in entire of your marriage. Ubud has an astonishing characteristic to be artistic village. This village will make you close to local life and its tradition and also art activity. All villa in Ubud has concept to explore the setting of terrace and hills. Those villas will blow your mind into spectacular panorama of Bali nature. One of the best villas successes to create a stunning design and romantic moment for your honeymoon is Ubud Hanging Gardens. A fantastic garden view with a plunge pool is the most fabulous thing in this villa.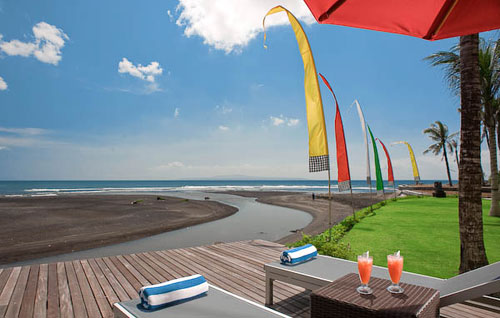 In other side, you need to know the location of villa, if you want to find such tranquility atmosphere, please come to Canggu, Sanur or Ubud area. But, if you need something glamour and exclusive private, you can go to Nusa Dua and Jimbaran area. So many five star resort and villa stand by to welcome you. And of course, you really need to consider your budget. Avoid the location in high class area, you may find an affordable price to rent the private villa. Please to estimate how long you will spend your vacation in Bali and stay in that villa. Some people love to find an artistic villa design. Ubud and Canggu is your answer. Many unique villa architectures can be found here.

by Duwi Mertiana
Tourist Information | Events | Recent Guests
Designed by CV. Nugraharta Property @ 2013 copyright www.nugrahartaproperty.com