Bali Villas Rental and Sale, BEST DEAL!!!
+62 361 772233
Posted on 11 Jul 2013
Villa Taman Ahimsa, a premium family private villa located on a stunning sunset beach, Mengening, Canggu, on 16th November 2012 officially launched by MVL (Marketing Villas Ltd) as one leader of villas marketing in Bali. We were invited to join the cocktail party as well as inspecting whole villa in detail, so three of us came last night although little bit late. It's really unfortunate we passed the sunset view, but at least we can enjoy some cocktails and the meals.


Actually this is not really brand new villa but the building quality is totally like new. The building shape of Taman Ahimsa is quiet unique which is resembling boat hulls, sacred spirals and seashells. Its shape was not designed for no reasons. This is according to the symbol of idyllic retreat. Each room is also has a different theme in accordance with Hindu Cakra, they are Manipura, Muladhara, Sahasrana, Vissudha, Svadhisthana, Ajna, Anahata. But we think that is not the main attraction for the guest. The most interesting element is a beautiful sunset beach that located in front of the villa. Supported by a good quality and unique building concept, Taman Ahimsa is one of the most recommended beachfront holiday villa in Bali. Visit: http://www.nugrahartaproperty.com/villa-taman-ahimsa-canggu.html for more detail description.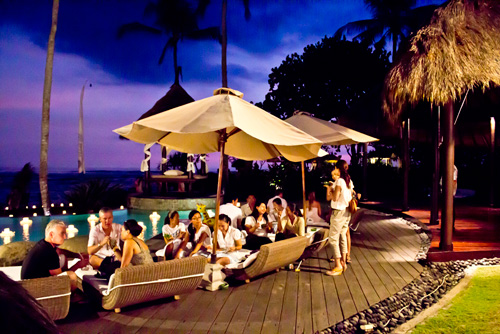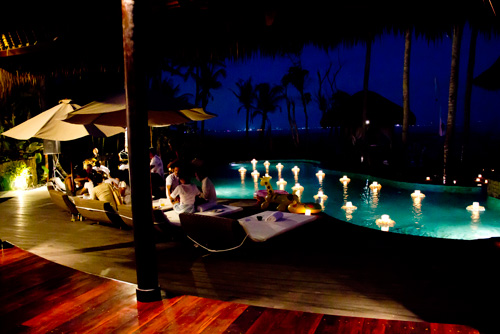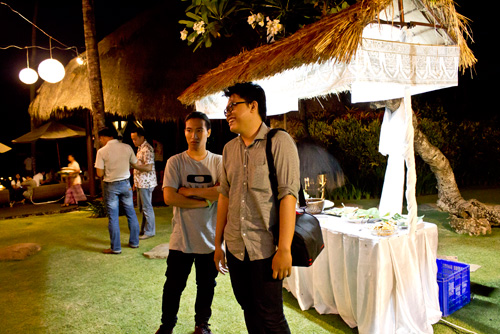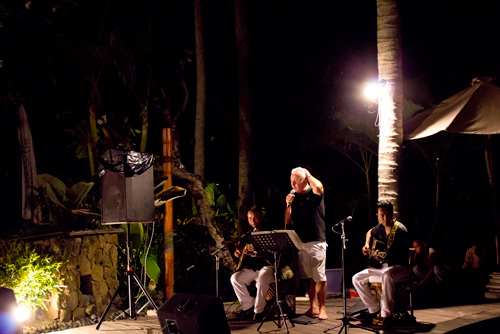 Tourist Information | Events | Recent Guests
Designed by CV. Nugraharta Property @ 2013 copyright www.nugrahartaproperty.com